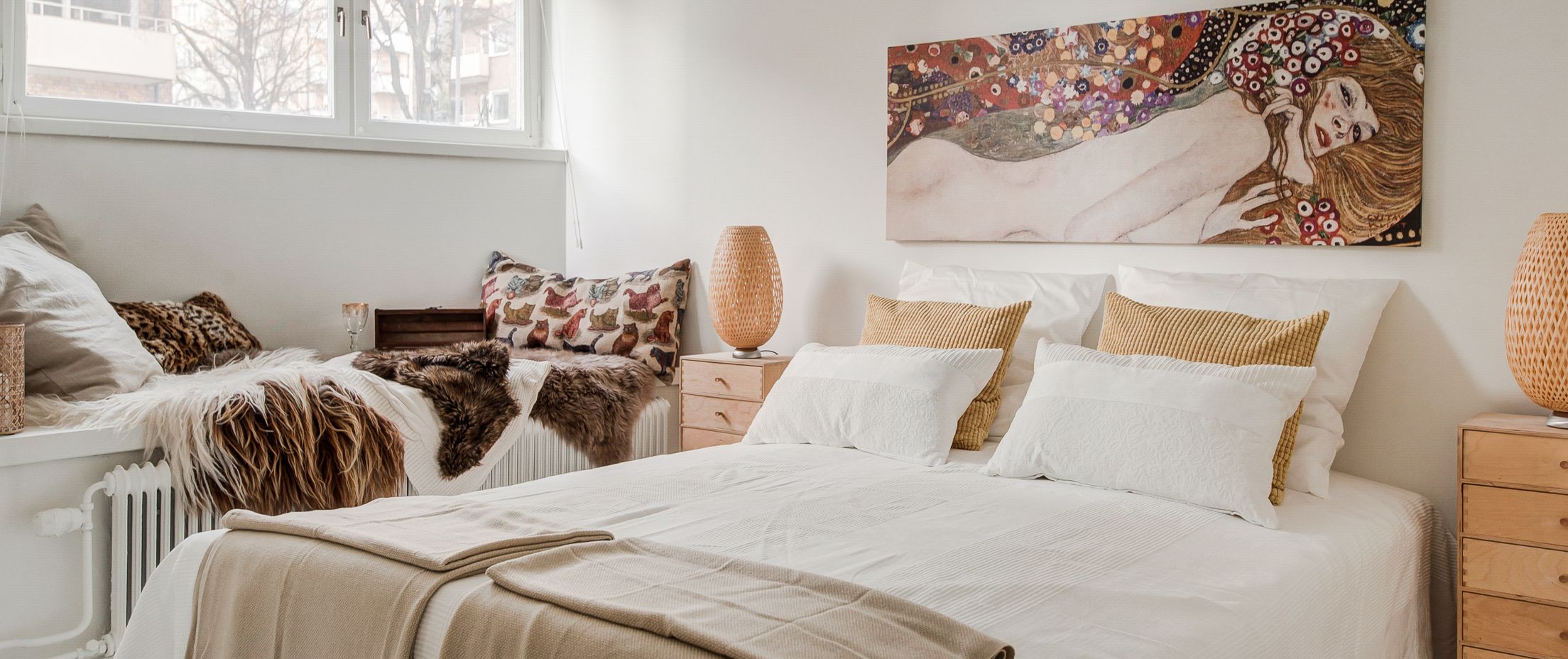 Between two products equal in price, function and quality, the better looking will outsell the other.
How to enhance your Real Estate listing photos?
we do it for you, see how...
Snap
Use a professional camera or even your smartphone
Upload
Upload your photos on the go and choose which edits you would like to have
Enhancement
Our team of professional editors will enhance your images.
Ready
Within 24 hours your professional-looking photos we'll be dropped in your mailbox
What are the reasons for improving your Real Estate photos?
Sell Faster
Increase Prospects and Buyer Interest